This has been requested quite a few times now by many users: hotkeys for the palette colors.
Now if you press any of the number keys, you'll change which palette color you've selected. I've updated the UI to hopefully make this behavior easily discoverable: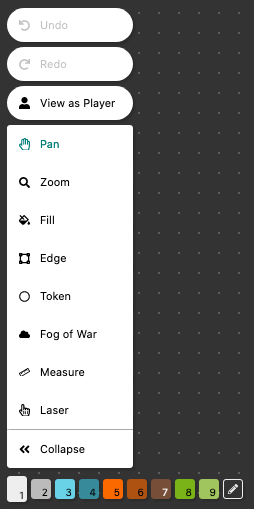 The numbers strike me as visually noisy, so I may play around with the treatment of them further.
Happy Shmepping ya'll!