The select tool has received a couple of upgrades:
You can now Copy and Paste selection of the map. This even works between different maps.
You can now Delete a selection. Very useful if you want to delete a section of the map that has a lot of different things in it.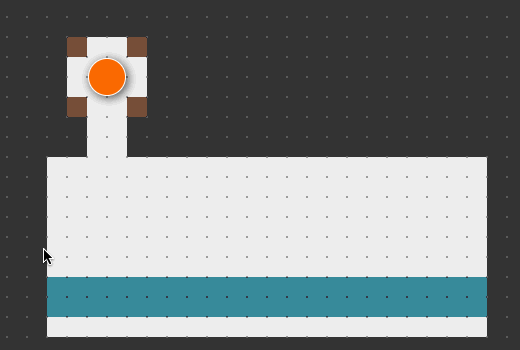 Thank you to everyone who's been using the testing server and giving me feedback on these new features! Happy Shmepping!