Ever accidently overwrote a color in the palette bar that you found out you actually needed to keep? Now it's much easier to recover by using the eye dropper! Check it out: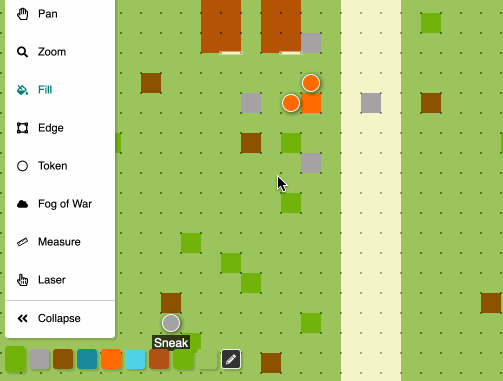 There's a few usability improvements/bugfixes that landed with this release too. Most notably, you can now undo/redo when the color picker is open.
As always, please let me know if you find any issues with this feature or have any suggestions. Happy Shmepping.