I've not seen this mentioned before, but one of our DMs figured out this trick: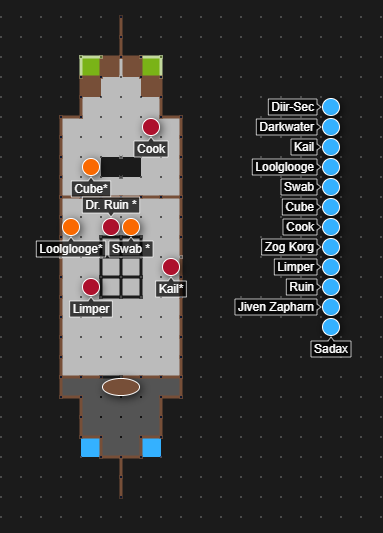 The column on the right is an initiative tracker, the fight on the pirate ship (now concluded with many dead and removed) on the left.
The stars in the names indicate a condition marker.
Not a huge thing, but a nifty "feature" that kind of emerged organically for us.