I've always been a bit embarrassed that Shmeppy didn't have a tool that allowed you to select multiple things at once and move them around: well no longer!
Say hello to the Select tool

, I hope ya'll get lots of use out of it.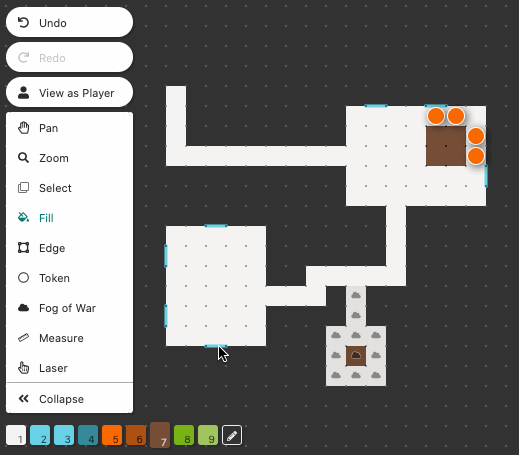 Many thanks to the folks who are using the testing channel and helped me work out some of the bugs with it.
It will support Copy & Paste, as well as Delete eventually. Unfortunately I'm a bit behind on the roadmap I posted so I'll have to double back to take care of those after I get through some more of that.
Happy Shmepping ya'll!