You can now fill similar colors with the Fill tool by double clicking. (Update: this is now activated by shift clicking)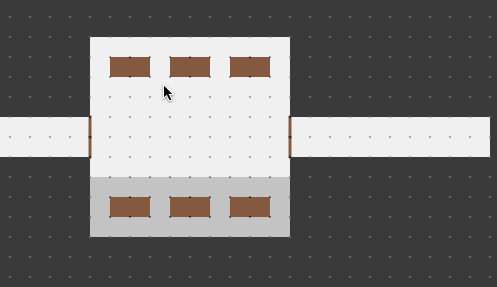 There's some weirdness with the tool that might be surprising (especially around undoing) and I'm not sure how intuitive it is. But I figure this is a good start for now. I'm interested to hear what folks make of it.
Happy Shmepping ya'll!